Uniqueness
Production
More than 25 hectares underground, preservation of centuries-old traditions of manual care of sparkling wine, the latest technology and the equipment make it possible to produce sparkling wine comparable in its quality
Ageing
We keep our sparkling wine in bottles for 9 to 60 months, creating the best storage conditions. In the process of ageing, each bottle is regularly shifted and shaken by hand – to turn a good wine into a flawless sparkling wine.
Technology
Champenoise method has been known for hundreds of years. Perfected, fine-tuned, long-lasting and complex - that is the only way to achieve perfect taste. The traditional technology of champagnisation chosen by the world's most famous brands
Microclimate
In the east of Ukraine, there is a place where the microclimate is identical to the conditions of production in the French region of Champagne. To ensure a constant temperature and humidity, sparkling wine is produced in underground art galleries
Artwinery products provide a refined, perfectly balanced taste, as well as the unquestionable quality of each beverage, strict compliance with the production standards and the process requirements.
Every year, our company successfully confirms its compliance with the requirements of ISO 9001:2008 and FSSC 22000 international standards certified by TÜV SÜD.
Our awards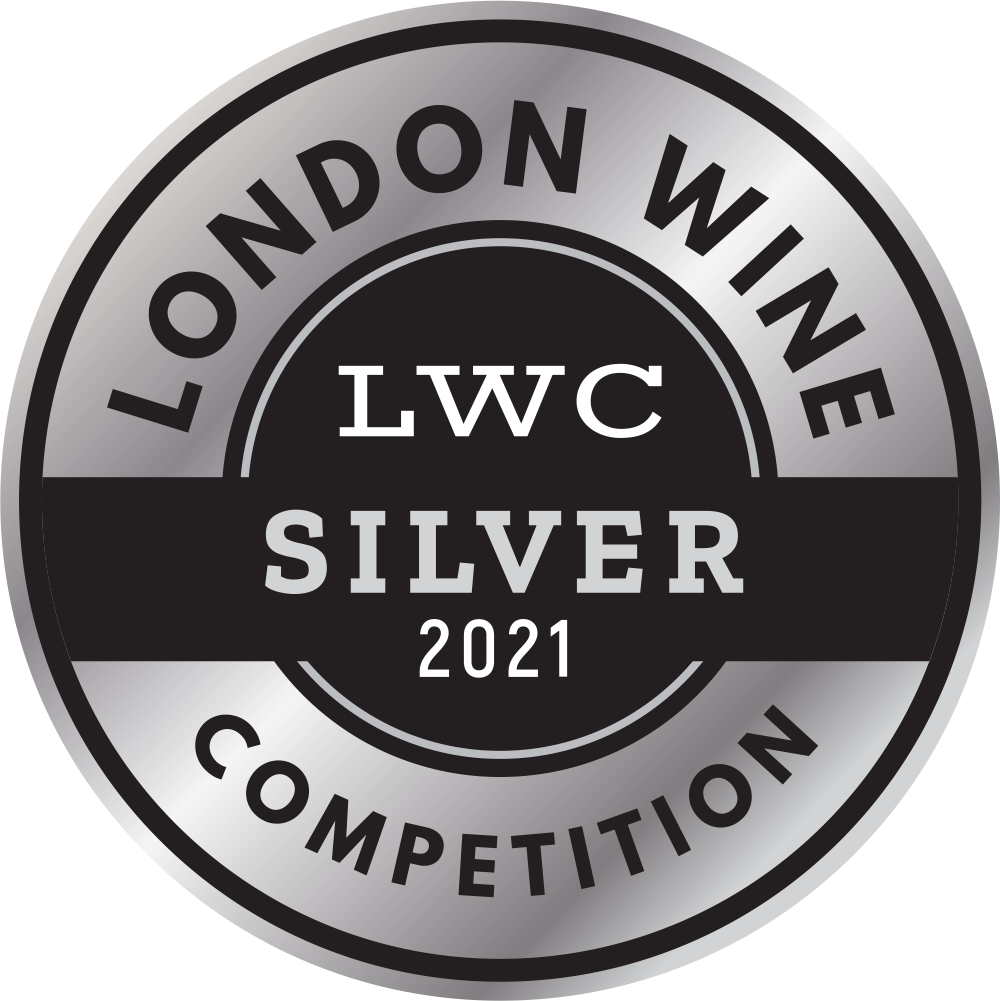 Silver - London wine competition 2021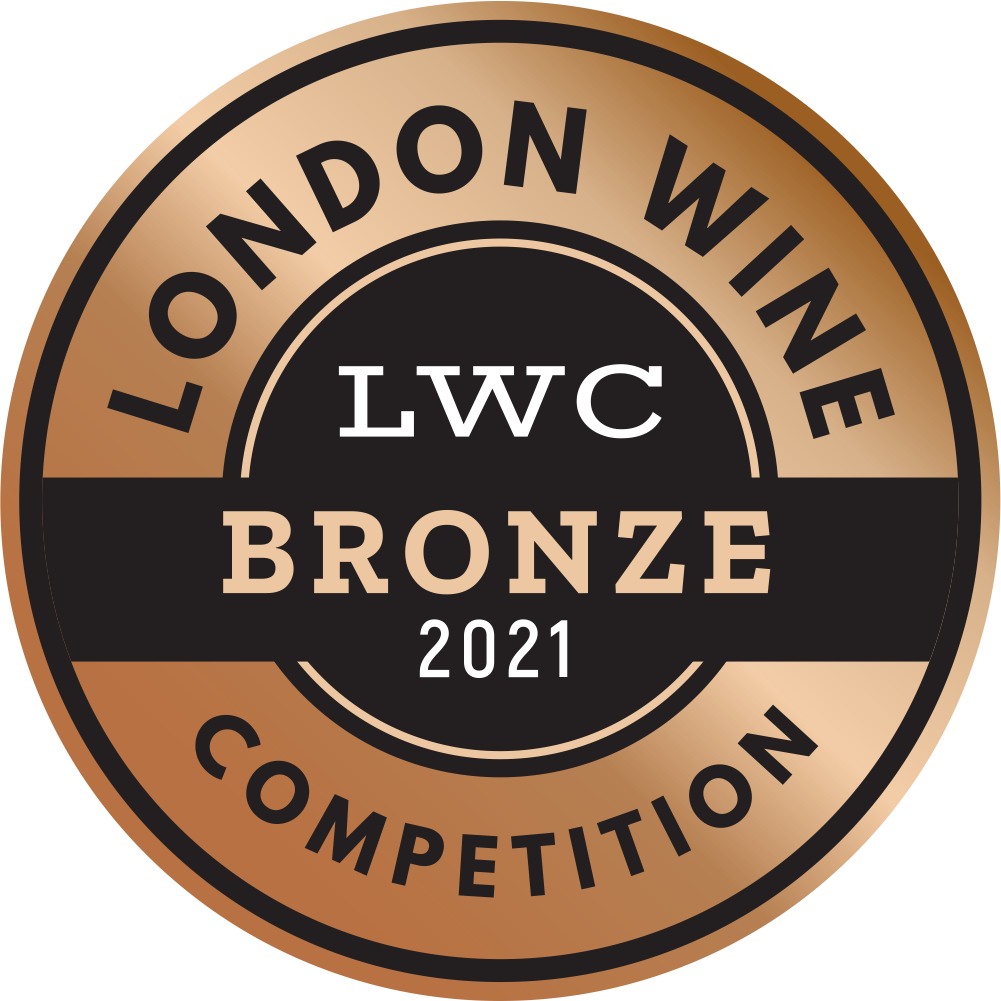 Bronze - London wine competition 2021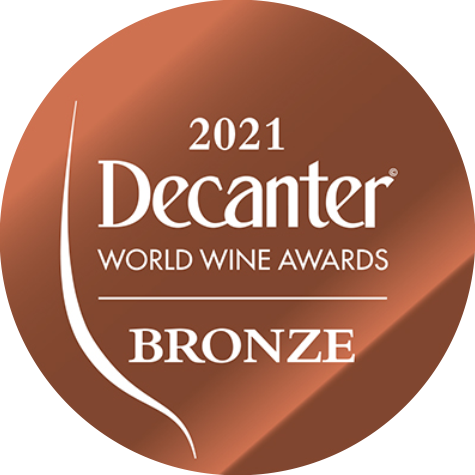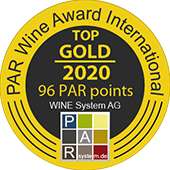 Top GOLD - PAR Wine Award International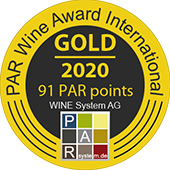 GOLD - PAR Wine Award International
Silver - PAR Wine Award International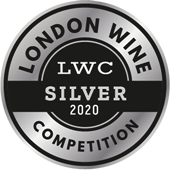 Silver - London wine 2020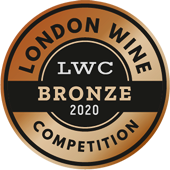 Bronze - London wine 2020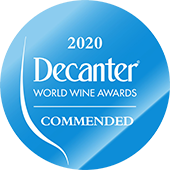 Commended - Decanter 2020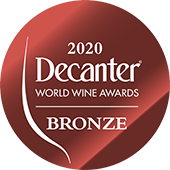 Bronze - Decanter 2020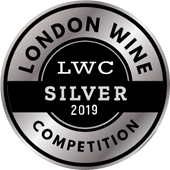 Silver - London wine 2019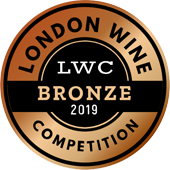 Bronze - London wine 2019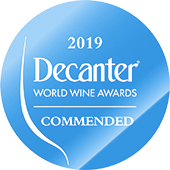 Commended - Decanter 2019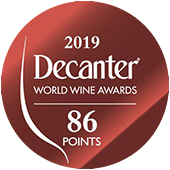 Bronze - Decanter 2019
(86 / 100 points)
Sales geography
Favourite sparkling wine - next to you, wherever you are! Artwinery products are exported to more than 15 countries around the world, receiving well-deserved recognition and winning prizes at the most prestigious international competitions and exhibitions. From [Berlin] to [San Francisco], connoisseurs of the noble drink can enjoy the refined taste of Ukrainian sparkling wine.
History
From the first bubbles discovered by the French monk Dom Pierre Pérignon, O.S.B., in his wine at the end of the 17th century, to the first gypsum galleries opened near the city of Bakhmut in 1880 for the Edmund Farke factories. From the first bottles of Sovetskoye Champagne, released in the 1950s, to the international recognition of premium vintage sparkling wines.
Production
Artwinery production is the largest in Eastern Europe and the only one in Ukraine, where sparkling wines are created according to the classic Champenoise methods: re-fermentation of wine and its saturation with bubbles is carried out naturally only in the bottle.